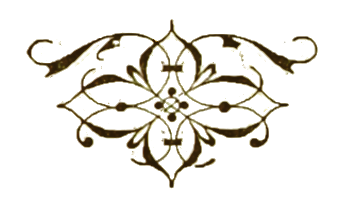 The Memory Archivist
Created during an AHRC Innovation Placement on Emerging Formats at the British Library, this piece of interactive fiction aims to show some of the difficulties associated with and benefits arising from collecting complex digital works. The collected works can be found here and here.
Made with the interactive narrative tool, Twine, it also embodies elements of some of the works collected during the placement.
The Memory Archivist was shortlisted in the 2019 New Media Writing Prize.
Please note, this Twine uses javascript which is incompatible with Internet Explorer. Please use Chrome for the best experience.